Mama Ann's Odede Community Health Centre, Kenya
The Odede Health Centre is a community‑driven initiative that brings crucial healthcare services to thousands of people living in extreme poverty every year in western Kenya. It provides maternal and infant health care, HIV testing and support, and many other services. Hundreds of women give birth safely at the Health Centre each year, and community outreach programs provide education and basic medical services for schools and villages around Odede.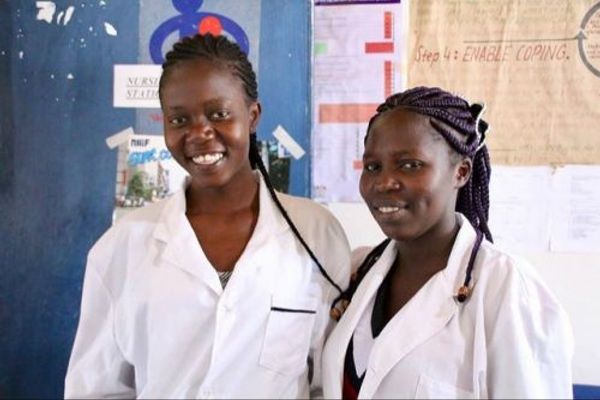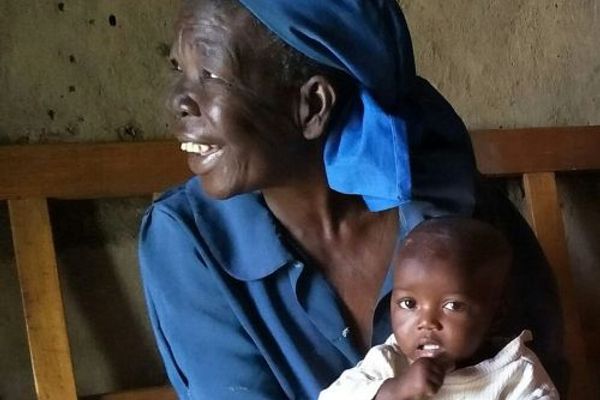 Since opening its doors in March 2013, the Odede Health Centre has:
Provided more than 35,000 people living in extreme poverty with healthcare;
Hosted more than 250 Australian medical volunteers;
Delivered more than 800 babies safely;
Vaccinated more than 2,000 children;
Provided more than 5,000 women with antenatal care;
Employed 35 local staff and volunteers;
Become an accredited provider of micro health insurance, which allows people living in poverty to access basic health insurance and care;
Been awarded 1st Place for the standard of healthcare provided for deliveries (childbirth) by the Ministry of Health in Kenya.