Personal Empowerment Program
World Youth International's Personal Empowerment Program (PEP) ran annually for over 20 years. The program was conducted over four days and brought together like‑minded people of all ages to share, connect, learn new skills and discover their passions and values.
PEP offered participants, made up of people from varied backgrounds, but predominantly past volunteers, an opportunity to get away from their everyday, take risks, work in teams and overcome barriers.
The program was led by a team of inspirational young leaders, qualified trainers, life coaches and health professionals.
A key feature of PEP was the chance to explore projects participants were passionate about within their local and global community. PEP volunteers, including skilled facilitators and qualified coaches were able to help shape these goals into reality.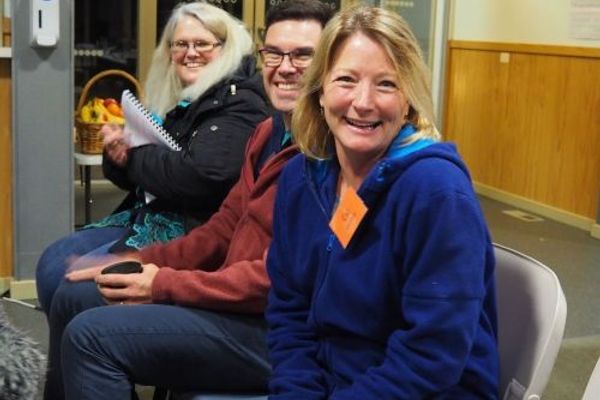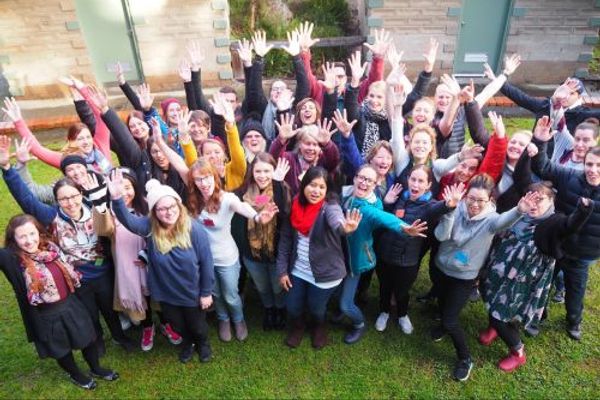 Glenda Fraser, Past Participant
I appreciated so much my opportunity to come to PEP. I was more than amazed by the program. it was such a privilege being amongst so many volunteers and being in an environment where our only purpose was to bring the best out of and acknowledge the best in everyone. I found the universality of the power of good alive and well at PEP, where true and enduring values were the overwhelming theme, and much love and acceptance was generated, It was a powerful experience, one I hope never to forget.
Thank you PEP and WYI