Sapana Dreaming Centre for Humanity, Nepal
The Sapana Dreaming Centre for Humanity in Gokarna, Nepal, was built to provide a place for underprivileged children who do not have access to basic rights, such as education and a safe and loving home.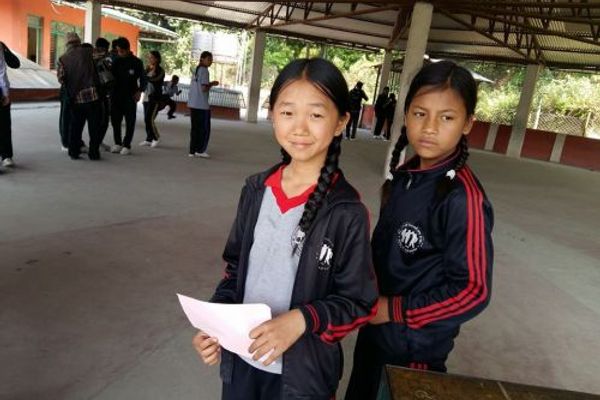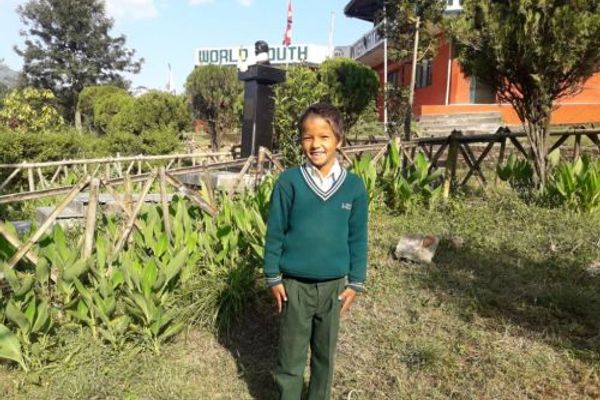 The Home gives 50 children the opportunity to be cared for and sponsors them to attend the World Youth International School. Many of the children who are currently cared for are victims of the April 2015 Nepal Earthquake, which killed more than 9,000 people and devastated many communities, including the ones these children are from. Many of these children lost their homes and families, and are being sponsored by WYI's generous community of sponsors and supporters.
The Sapana Dreaming Centre for Humanity is entirely locally managed and the children are supported by WYI and our sponsors. Receiving a quality education at the WYI school enables these students to go onto either further study or move into the workforce, thus helping to break the cycle of poverty and create a brighter future for themselves and their families.